Digital Marketing Outsourcing: How It Boosts Small Businesses Growth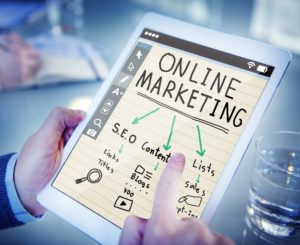 Outsourcing is a viable industry that has benefited thousands of companies worldwide, and it's a market that will only continue to grow. Particularly in the IT sector, experts report an expected growth of over 5% from 2015-2019, which shows one thing: Companies recognize how outsourcing IT-related tasks boost the growth of their business.
Digital marketing, being in a constant state of flux, requires that SEO experts know how to catch up. This also means your company has to learn a lot of new things in a short period. In some industries—especially those that rely heavily on the internet—learning every aspect of SEO is a skill that pays for itself. For new or small businesses, however, outsourcing may be a better option.
Here are some of the reasons you should consider outsourcing your online marketing needs:
Cost
Compared to medium-sized businesses and start-ups, small businesses scored lower in terms of core digital marketing disciplines, as showed in the Digital Skills Report. What should have been a hindrance became an opportunity when small businesses took advantage of the digital landscape. Despite their low budget, less staff, and fewer resources, they level the playing field with creative content and active engagement with their audience.
The cost of digital marketing varies on whether you rely heavily on paid search or social media management. Different businesses have different priorities when it comes to their marketing spending, as shown in this survey: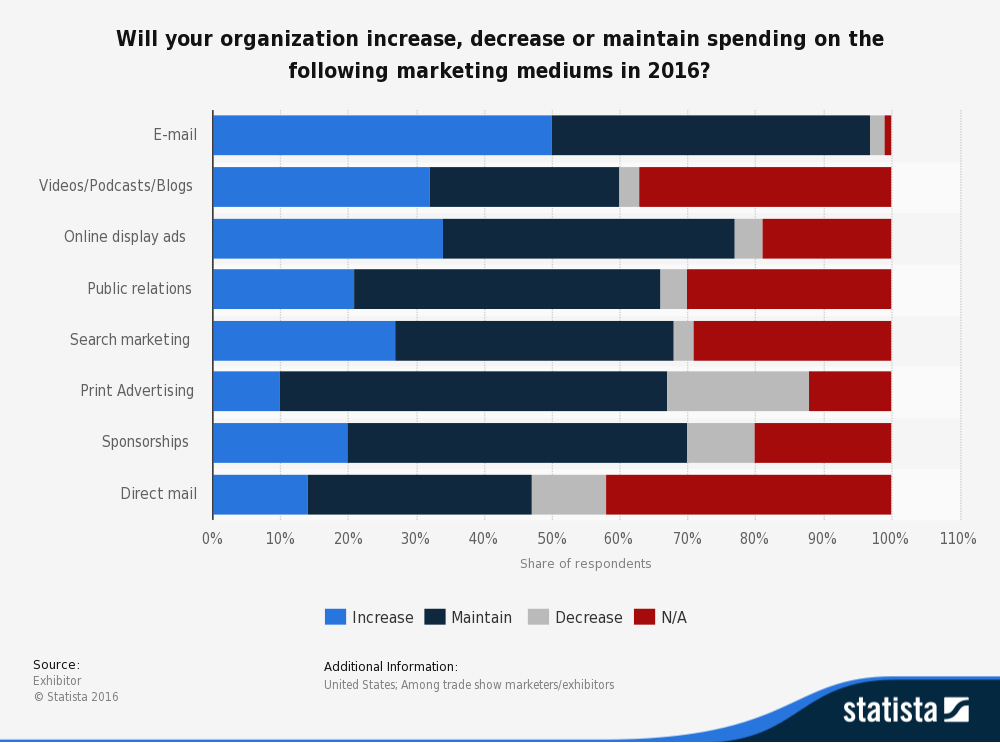 It's a wise move to outsource your digital marketing, so you can be sure that you're allotting the appropriate budget for different marketing efforts. While your outsource agency works on your campaigns, you can remain informed through Google's Webmaster Academy.
Availability and Expertise
The top five services offered by freelancers and SEO agencies alike, across the U.S., the U.K., and European regions, are SEO, PPC, Social Media, Content Marketing, and Analytics and UX. A small business would spend a lot of money if they choose to do these services in-house, as it would require hiring different experts in the field. Outsourcing, however, means only dealing with a point person and paying them for the package you think is appropriate for your business.
This package could already include all the top services. When working with a bigger agency, there's also the perk of receiving additional services from them for no additional cost. Consider digital marketers who excel in localized search, so that your immediate target market sees you.
Branding Consistency
How will customers recognize your brand if you're not consistent? Ossi Ahto, Google's Branding Expert, says:
Staying consistent allows brands to build their brand equity on top of previous efforts, while inconsistency can mean starting from the bottom each time.
Throughout all your online profiles—from your website to your social media accounts—your voice should be consistent. Having a dedicated team handling cross-promotions around these platforms ensures that you're not promising anything that's not in line with your services. Content creation is one of the areas of expertise of digital marketers, and each member of their team knows how to use your brand's identity as leverage.
Acquiring New Information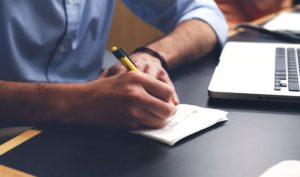 SEO partners are called partners for a reason: they fill you in on the latest in the digital marketing industry, and they help you in areas needing improvement. It can be overwhelming to learn everything on your own. Sure, there are online resources that discuss the basics, but such a dynamic industry needs a little more attention to detail. Let your chosen digital marketer, whose job is to keep abreast with SEO-related news, handle the timely adjustment of your campaigns to yield better results.
Short-term Commitment
The online industry is so volatile and changeable that the processes that work right now might not work in two months. It would cost you money if you halt an in-house campaign halfway through completion just to accommodate changes. Outsourced marketing campaigns can have flexible durations, with some lasting a month and others needing a full year or even more.
Dealing with experts also means these campaigns are open for adjustment, should Google decide to implement ranking algorithm changes, for example. There's no need to start from scratch if you're using tools such as the Google Keyword Planner or Search Console. Simply make the necessary changes and continue with the campaign.
Target Market Uncertainties
As the target market showed changes in behavior, brands adjusted by improving their offerings.
Search engines are not the only ones that can affect the health of your marketing campaigns. The behavior of your target market may change too, particularly their response to your products or services. According to the Global IT Outsourcing Market 2015-2019 report by Research and Markets, companies who outsourced their IT function saw "tangible improvements in their business performance."
As the target market showed changes in behavior, brands adjusted by improving their offerings. Your company can focus on these changes while your digital marketer works on a better campaign.
As any small business should know, starting out is the hardest part of all. You may have the company goals and target keywords down pat, but you may need help going from point A to point B. Think of digital marketers as business consultants: you don't need their help in all aspects of your company, but they will be helpful in a particular field. Rather than hiring several experts to do some of your tasks, find the help you need in SEO partners.
Recent Comments
No comments to show.